Free shipping from Ohio.
Celebrate local pride! Our Custom City & State Coasters feature an engraved state silhouette, star on the city of your choice, and a modern typographic layout for a modern home accent or memorable gift.
Each piece is designed with love & made by hand in our Ohio workshop from locally sourced lumber. Each coaster measures approximately 4.5" on all sides.
Made of cherry hardwood and sealed with care. Includes 4 square coasters in each set.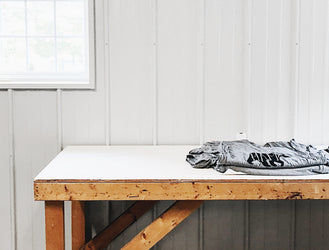 How It's Made
From start to finish we keep our design and production in-house, ensuring the highest level of detail and care for each and every order.
Shop now